Thank you very much for your interest in our products. We are pleased to provide you with the following additional healthcare products.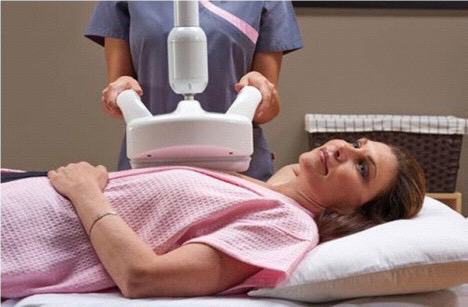 A Good Image Modesty Gown
Your patients will appreciate the comfort and modesty that our beautiful examination gowns provide, and the professional appreciates the ease and functionality that our gowns offer.
Our exclusive and Patented gown maintains modesty and aesthetic beauty at a time when women feel the most vulnerable.
Say good bye to the institutional quality blue gowns and help your patients to maintain "A Good Image." Differentiate your facility from the rest and show your patients that you truly care.
Beautifully Packaged Gift
Give as a gift to your newly diagnosed patients. A Good Image Modesty Gown helps your patients to feel pampered and beautiful while bringing the spa experience to women's health. Constructed of 80% polyester and 20% cotton, the attached collar maintains it's shape and the belt is securely attached to avoid separation through repeated laundering. One size fits most. Plus Size available. Embroidery options available.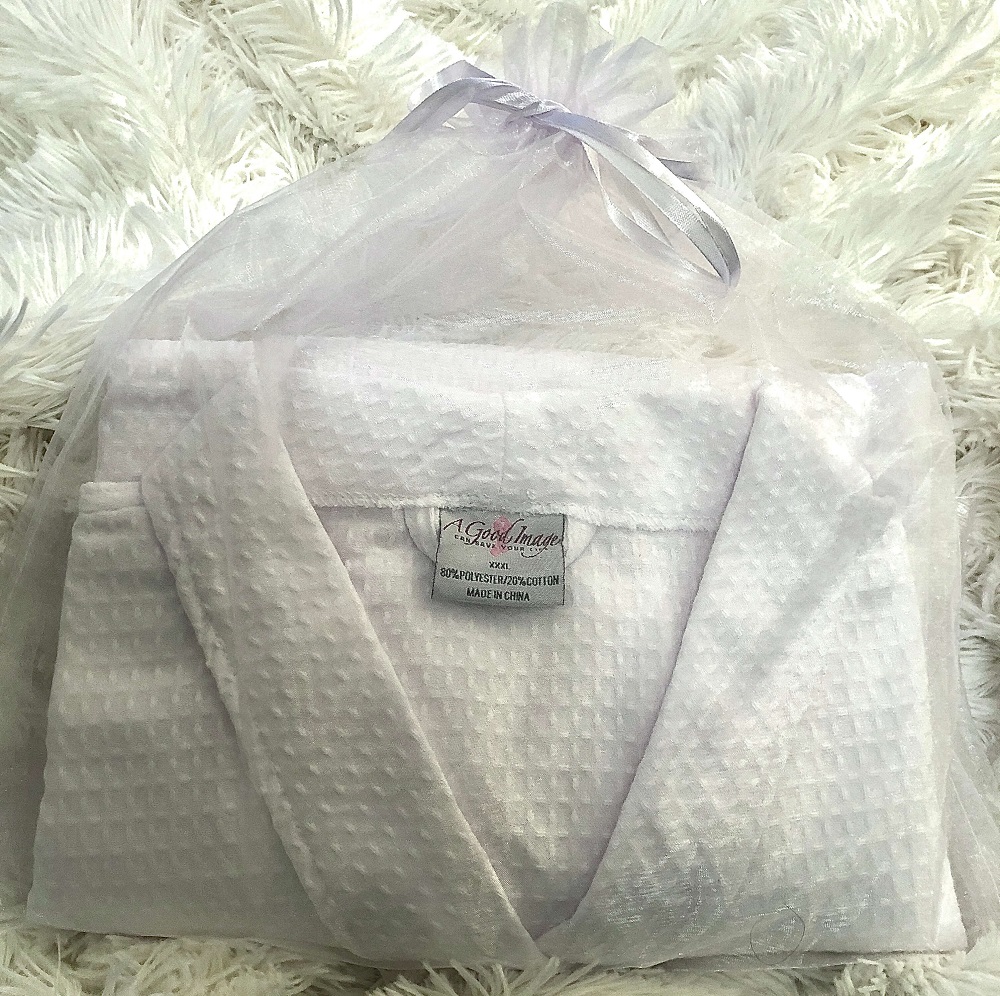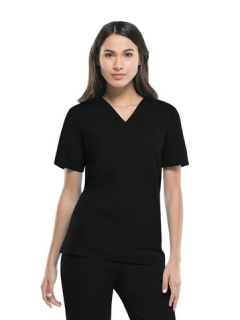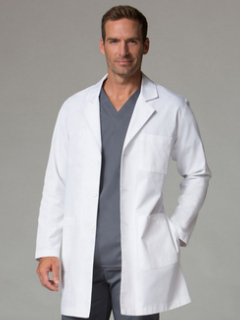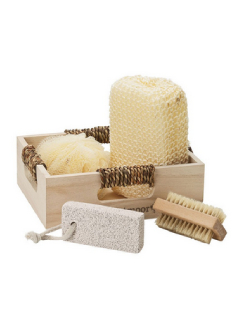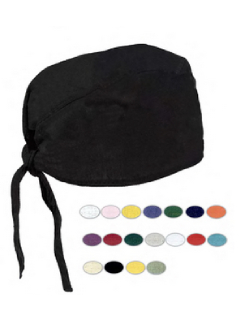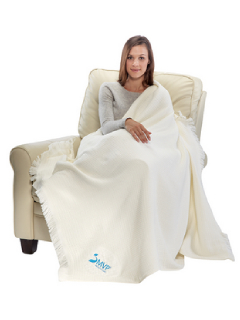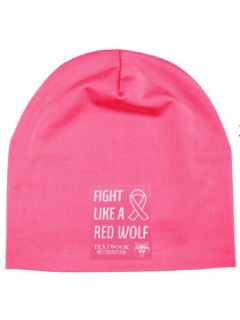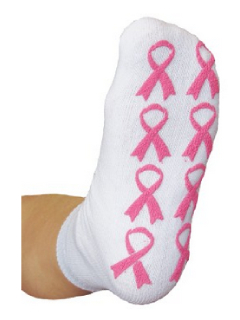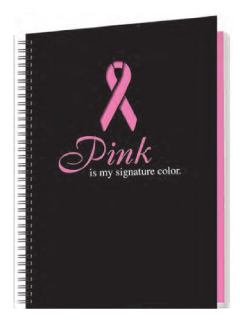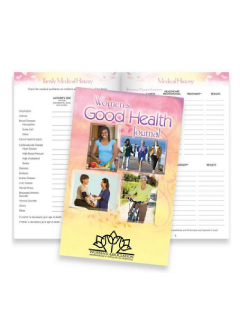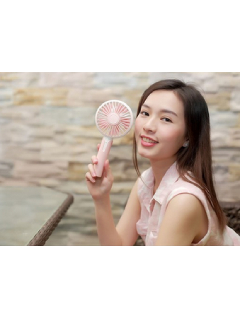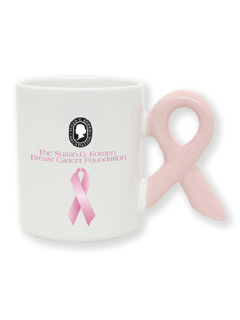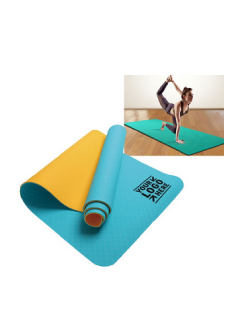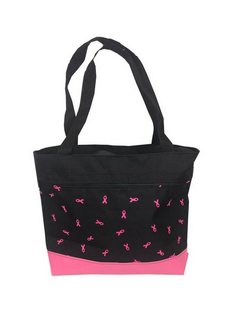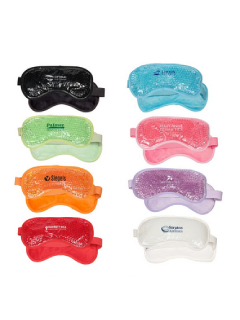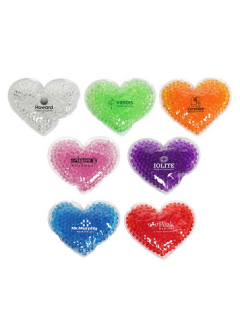 Large Heart Gel Hot/Cold Pack